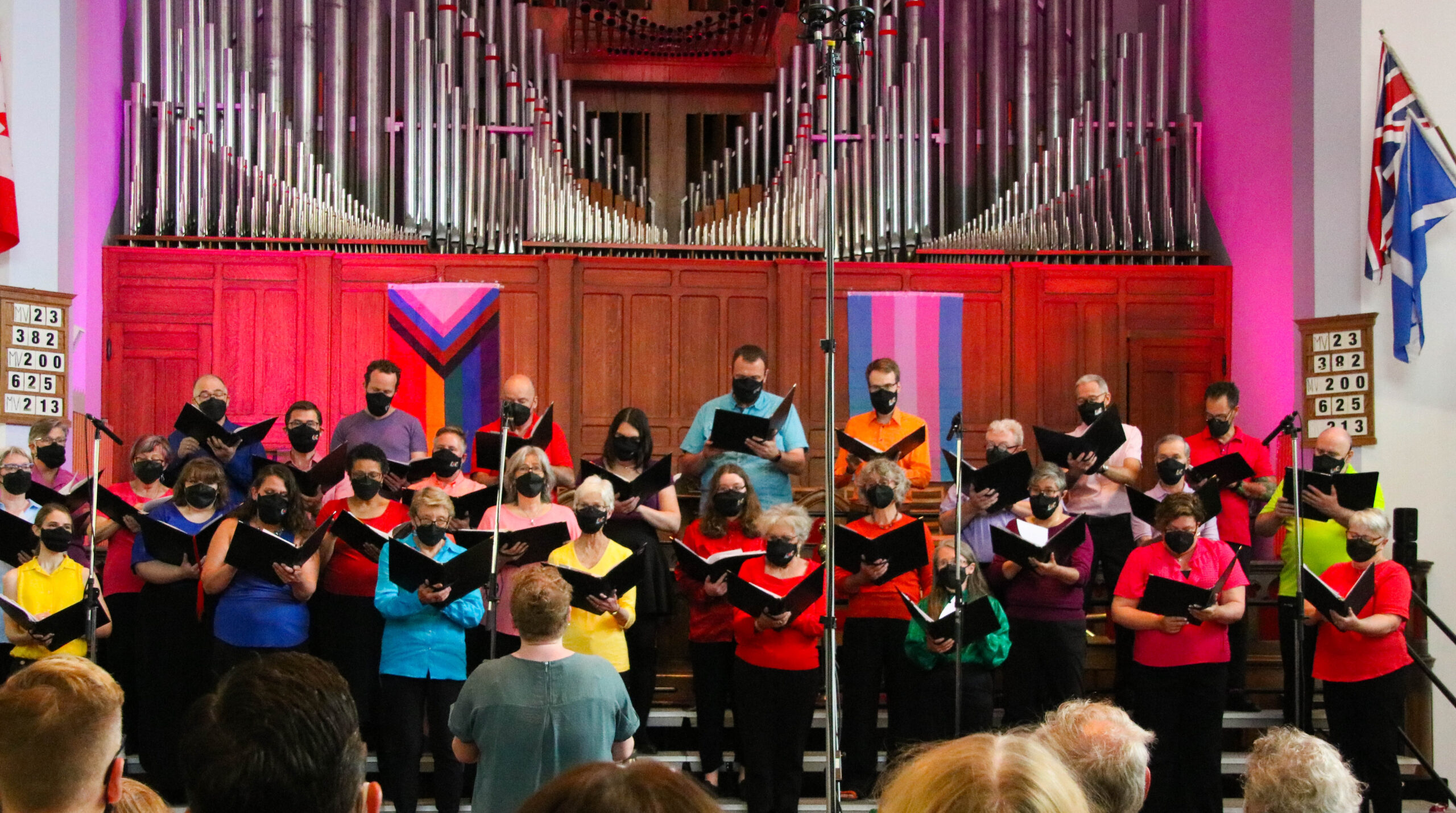 Welcome to Tone Cluster
– quite a queer choir
---
Tone Cluster is an auditioned choir for queer people and their allies based in Canada's capital city, Ottawa, Ontario. We pride ourselves on creating a queer-positive environment where singers can be themselves while striving for choral excellence.
---
Our repertoire reflects our values and is wide-ranging and eclectic, from madrigals to jazz arrangements to contemporary classical. We frequently commission new works, especially by queer composers. The choir also performs original choral works commissioned by the choir from Canadian composers.
Tone Cluster is a proud "out" choir! We make sure that our audiences are aware of our point of view when we sing… and we trust that you, as a queer singer or straight ally, are proud to support a queer choir.
---
A Holiday Extravaganza
Our annual winter concert will be held on Saturday, Dec 16th 7:30 pm at The Gladstone Theatre. Tickets can be purchased through the theatre's website.
---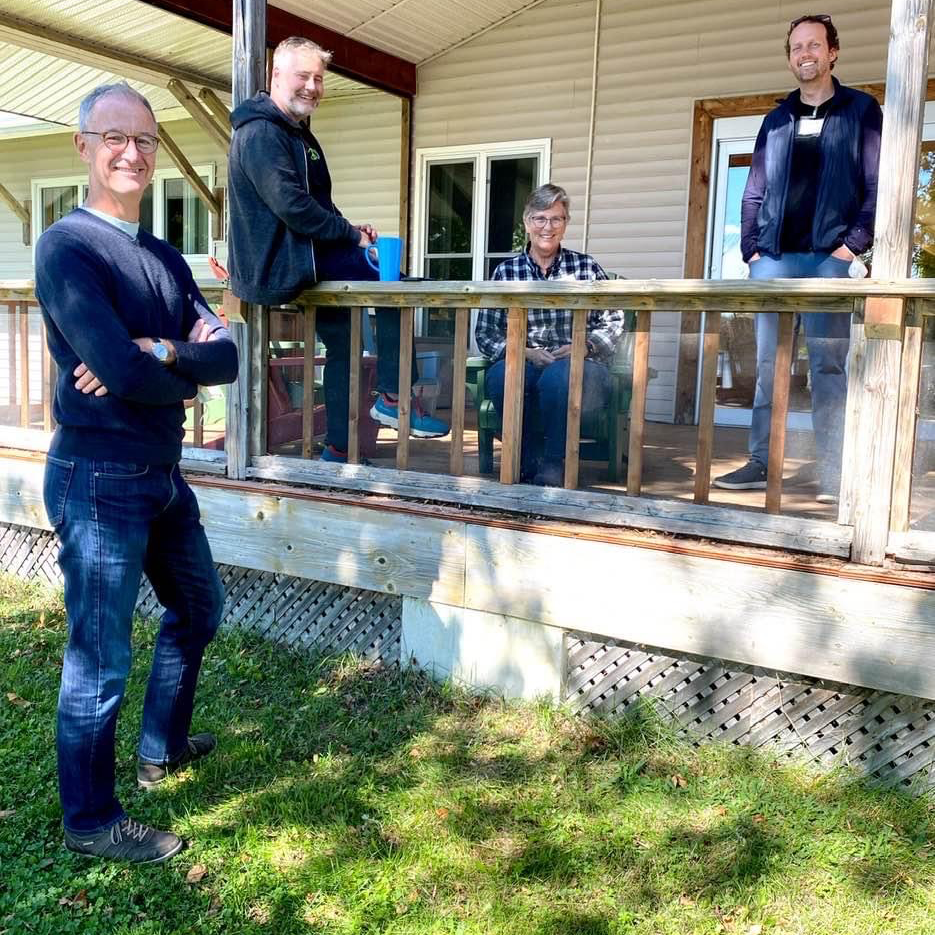 About Us
Learn about our choir and what makes us unique.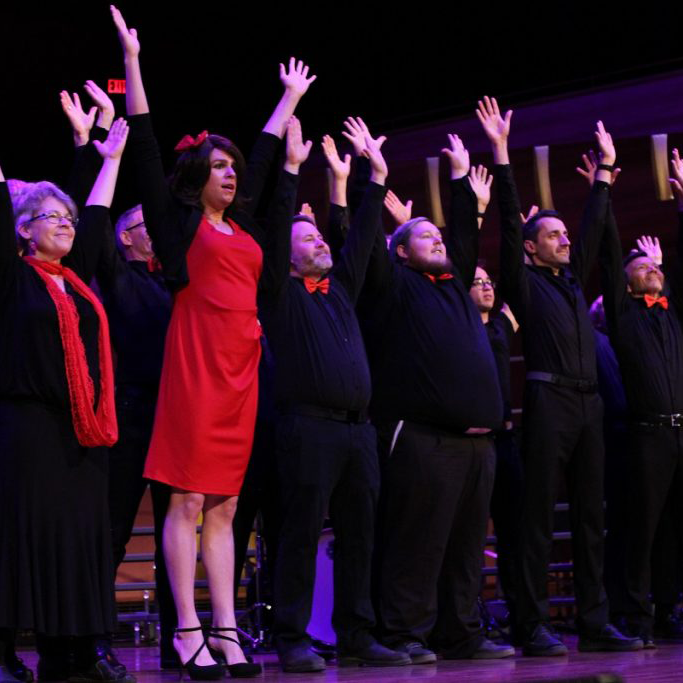 Events
Find information about out upcoming and past events.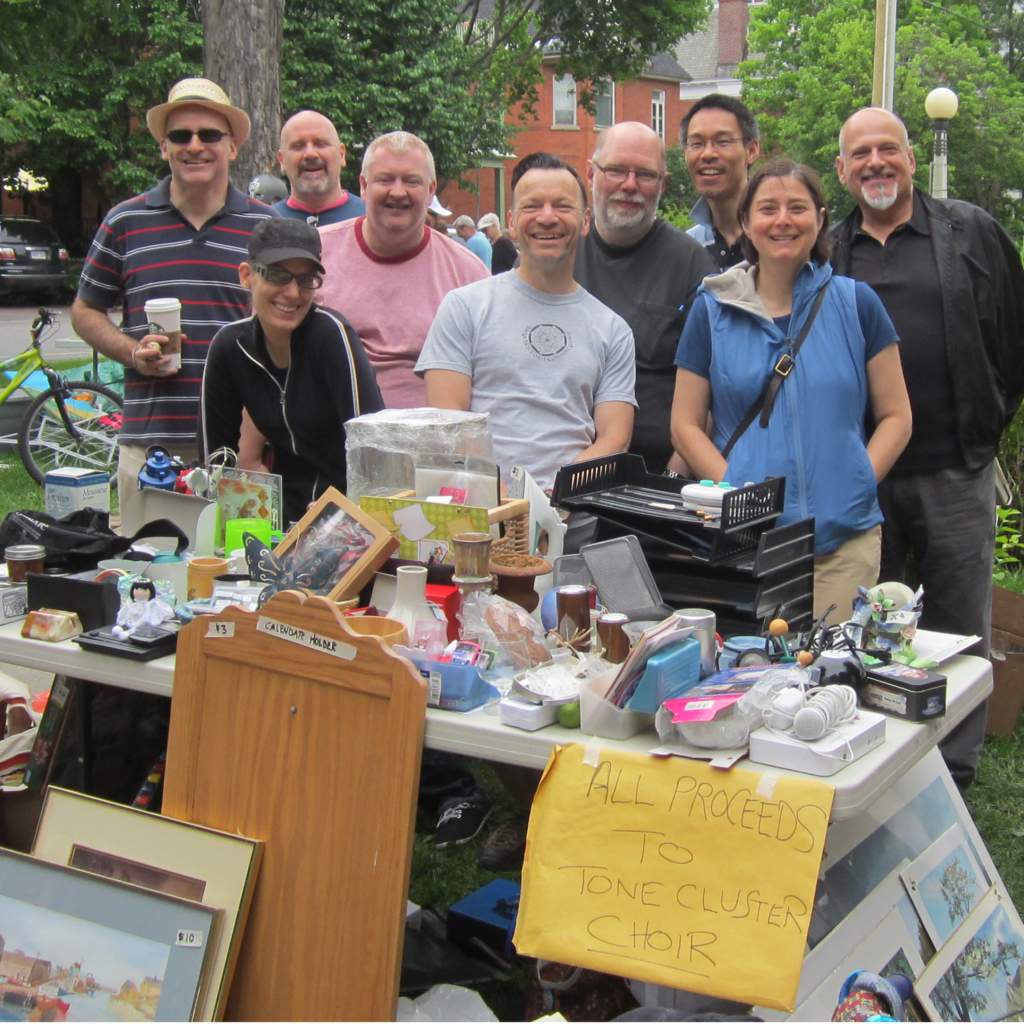 Support Us
Find out how you can contribute to our choir.
We'd love to hear from you!